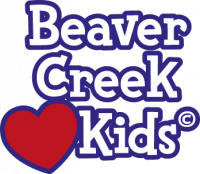 Beaver Creek Kids is our home site for the world famous Beaver Creek Children's Theatre Company.
We got an incredible array of family fun for the winter and summers seasons at Beaver Creek, including on-mountain storytelling with our Buckaroo Bonanza Bunch Children's Theatre characters, The Beaver Creek Tree Lighting Ceremony, the the annual Winterfest Celebration and so much more. Check our events schedule for all the upcoming activities.
Let's have some fun!